"Out of love, sacrifice is born… as is hate … and we are able to know..."
– Del amor nace el sacrificio, como también el odio y así somos capaces de entender el dolor.
I'm starting to think TJ has supernatural powers
amazingatheist: amazingfanblog: Holy shit.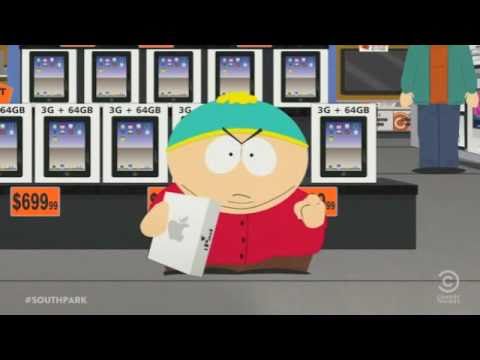 That awkward moment when someone likes your photo...
wowfunniestposts: What are you doing back there? FOLLOW Wow Funniest Posts
Anonymous asked: IM me on Yahoo Msngr it's important. my username is deborahmeliapp121373
3 tags
1 tag
8 tags
1 tag
1 tag
5 tags
3 tags
6 tags
2 tags
2 tags
3 tags
5 tags
9 tags
5 tags
6 tags
3 tags
5 tags
2 tags
4 tags
1 tag